Interior Architecture Projects Opening After Lockdown
We're really happy to see so many of our interior architecture projects opening up again for business post lockdown through July and August. With many restrictions gradually easing and society is cautiously going back to workplaces, shops and other communal spaces. It's been a tough time but it's brilliant to see our clients, friends old and new, starting to move forward through the summer.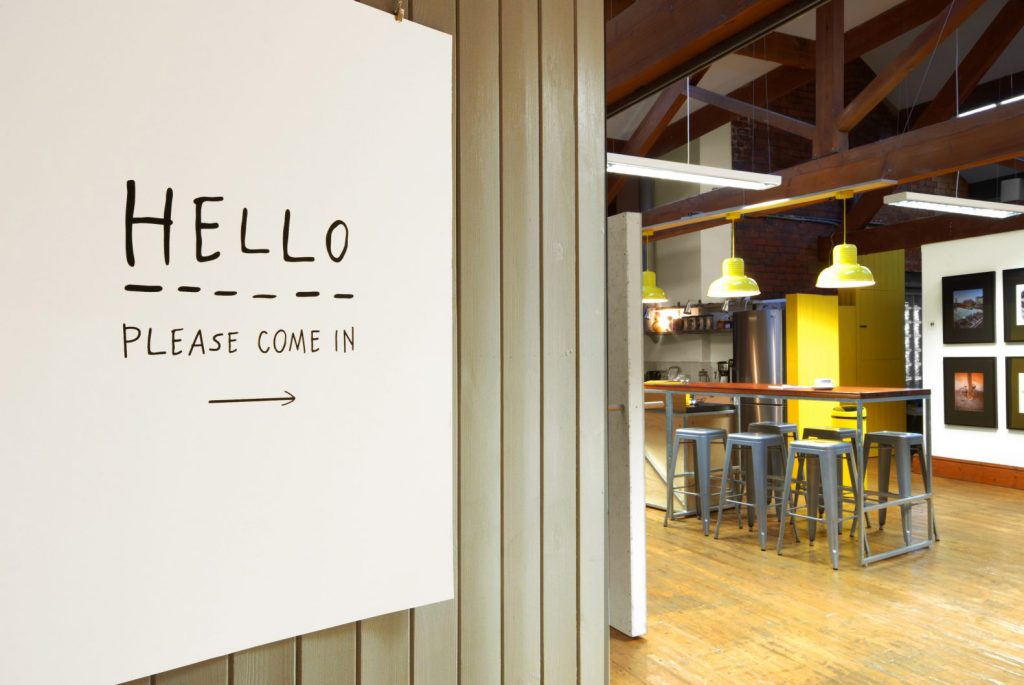 Phaus' Interior Architecture Projects Open Their Doors
Erst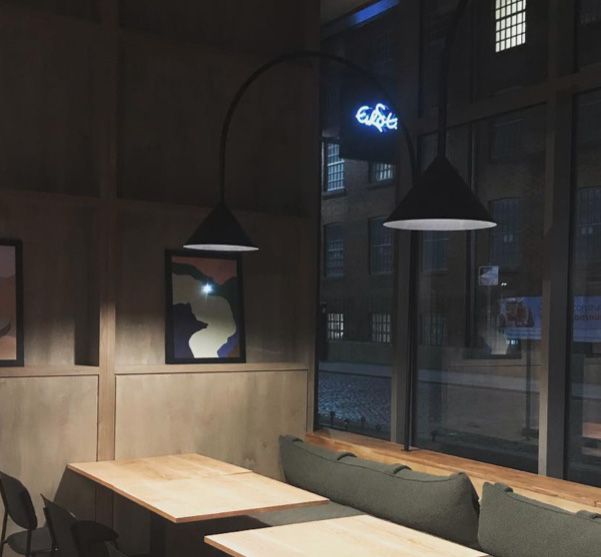 In 2018 we created the interior of Ancoats based natural wine bar and restaurant, Erst. We're delighted they navigated the rollercoaster of lockdown with takeouts and vouchers to reopen earlier in July. Combining clean lines, subtle tones and materials for warmth and quiet sophistication. It's the perfect place to relax and enjoy their carefully curated and delicious food and drinks menu.
Tre Ciccio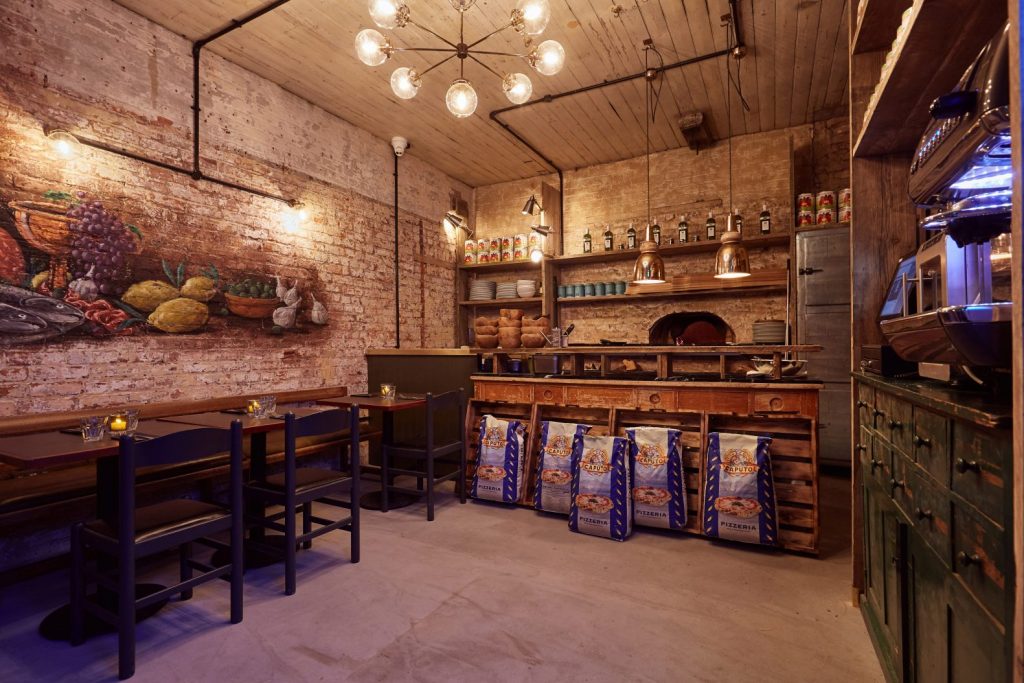 The same month has seen Tre Ciccio in Altrincham and Ramsbottom open up again. They too have adapted and innovated through lockdown with a takeaway service. Fans of this rustic and homely brand will be joyful at the prospect of tucking into authentic pizza and Italian dishes with lashings of hospitality.
Both have signed up to the "Eat Out to Help Out" scheme throughout August. There's no better time to book a discounted midweek treat! Check out their websites and social media for full T's & C's.  
Manchester Art Gallery Shop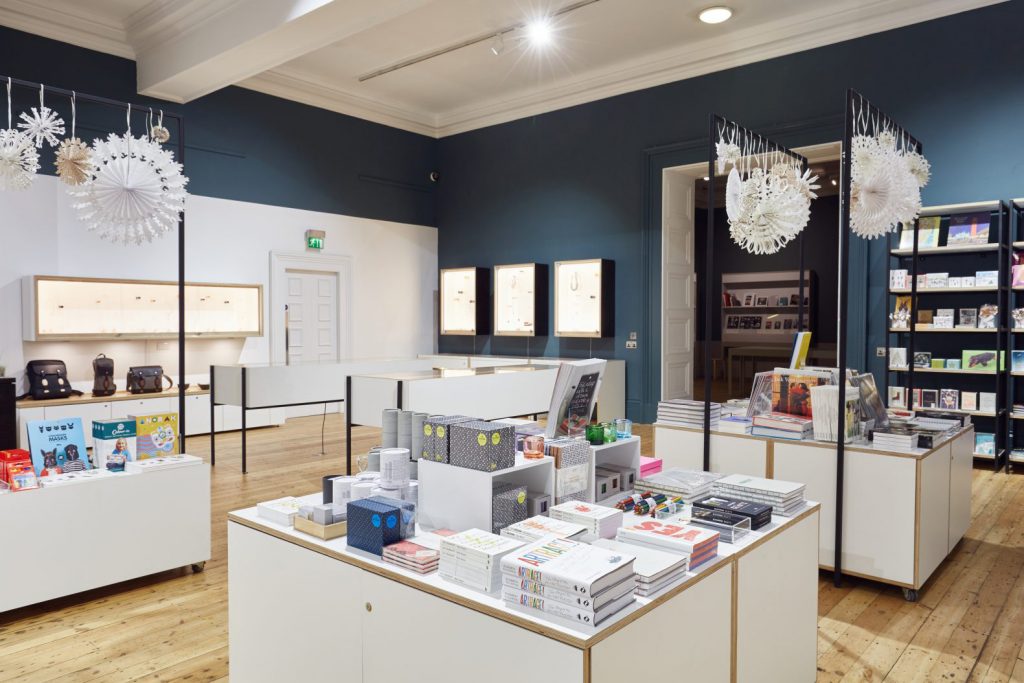 Manchester Art Gallery begins a phased reopening from 20th August. Art enthusiasts can enjoy a culture top up while adhering to the gallery's guidelines. Although the cafe and restaurant also  won't be open straight away for refreshments (they do have plans to open this as soon as they can), their shop will be open for books, gifts and souvenirs of your visit. We're looking forward to booking admission and exploring their exhibitions later this summer.
Escape to Freight Island
Escape to Freight Island has burst onto the Manchester scene following its hugely successful opening weekend. Set in the former Mayfield Railway Depot, Platform 15 boasts a fun open air socially distanced area. Visitors can enjoy live music, DJ sets and art while eating an incredible mix of street food and drinks choices.
It's all been carefully planned to take into account the challenges and safety requirements of the Covid era. In case you missed it you'll find us both featured in the July '20 edition of Observer Food Monthly. Oh, and did we say it's a lot of fun? We could all do with some of that right now!
But this is just the start. While you're enjoying the experience and soaking up the vibes, we're busy working on phase 2 of the project. Watch this space for future updates and developments…
Having been deprived of the activities and interactions which would normally provide relief and distraction from the current situation. It's lovely to see spaces we helped to create open up, albeit with a few adaptations – and we wish them all the best of luck!
Here For Your Interior Architecture Projects
Here at Phaus, we've worked with a broad range of clients to deliver many successful interior architecture projects. Creating environments for famous high street brands such as Matalan and Size? owned by JD Fashion, to smaller independently owned businesses and ventures, applying the same four point process to ensure that you maximise your budget without compromising on a high quality end result.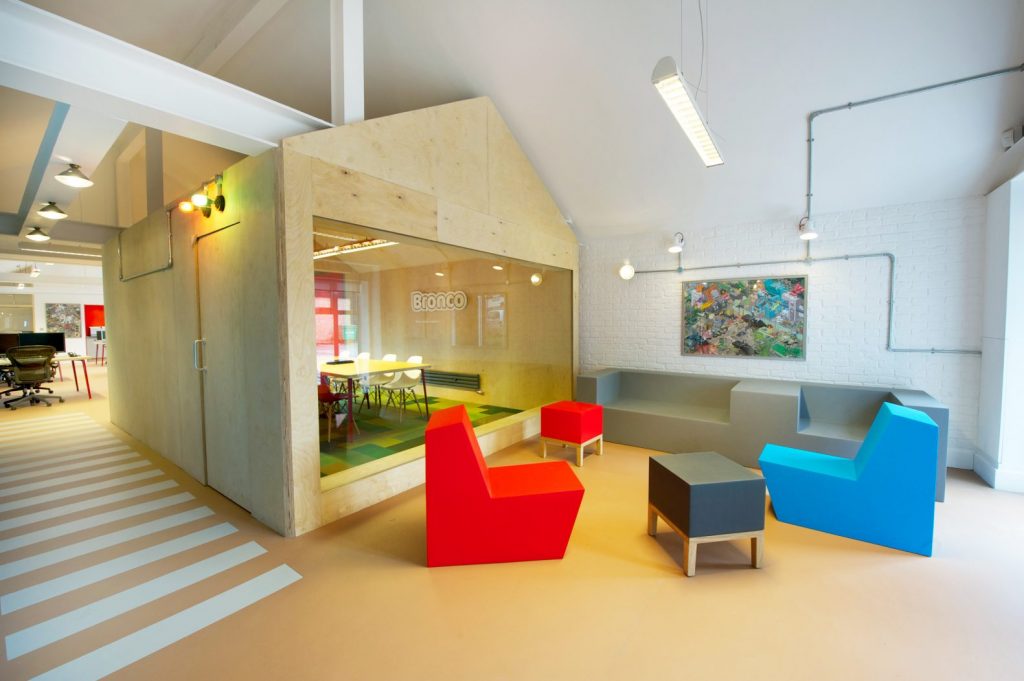 Do you need to rethink an existing space? We don't just work in the retail and hospitality sector. Take a look at our office redesign projects for Bronco and Creative Concern and look out for the launch of our flagship scheme for Bruntwood at The Plaza, Liverpool, in early 2021. Or how about the fantastic play and learning zone for children with impaired hearing at Thorn Grove School.
If your plans for 2020 were put on hold during lockdown, but you're now revisiting a paused interior design idea, we'd love to hear from you! Contact us today to discuss your plans and get a quote.